---
PAGRO Products.
About Us
PAGRO GROUP is engaged as manufacturer and Supplier of Agricultural Machinery, Spare parts and farming Solutions. we are serving the agriculture world with passion since 2010. Our experience of supplying wide variety and time bound delivery to our valued Clients all over to confirm our policy and Reliability. We supply World Class Quality Cultivating, Laser Leveling, Sowing, Harvesting And Agro-Commercial Products
Mission
Our Mission is to provide value for money to the customers by producing High Quality Innovative Products at competitive price. In this sequence we are looking forward to built a strong business partner network throughout India and overseas. PAGRO is testimony to the valour, vision and values. It remains the inspiration for our courage, spirit of adventure and ability to 'Think Big'. These qualities are enduring legacy and have inspired and encouraged us down the decades and will continue doing so in all our endeavors.
Products and Services:
STRAW BALER, HAY RAKE, HAPPY SEEDER, SUPER SEEDER, LASER LAND LEVELER, ROTAVATOR,STRAW REAPER,STRAW CHOPPER,SPRAY PUMP,MULTI-CROP SOWING MACHINES, THRESHER, DISC HARROW,CULTIVATOR,TRACTOR MOUNTED REAPER, MB PLOUGH, POST HOLE DIGGER,TROLLEY ETC Learn More
---
More Products.
Straw Baler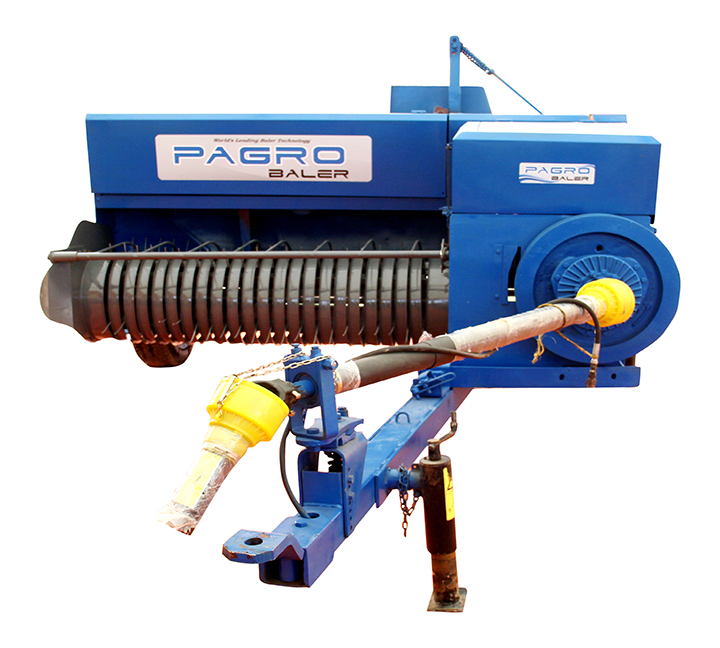 Straw Baler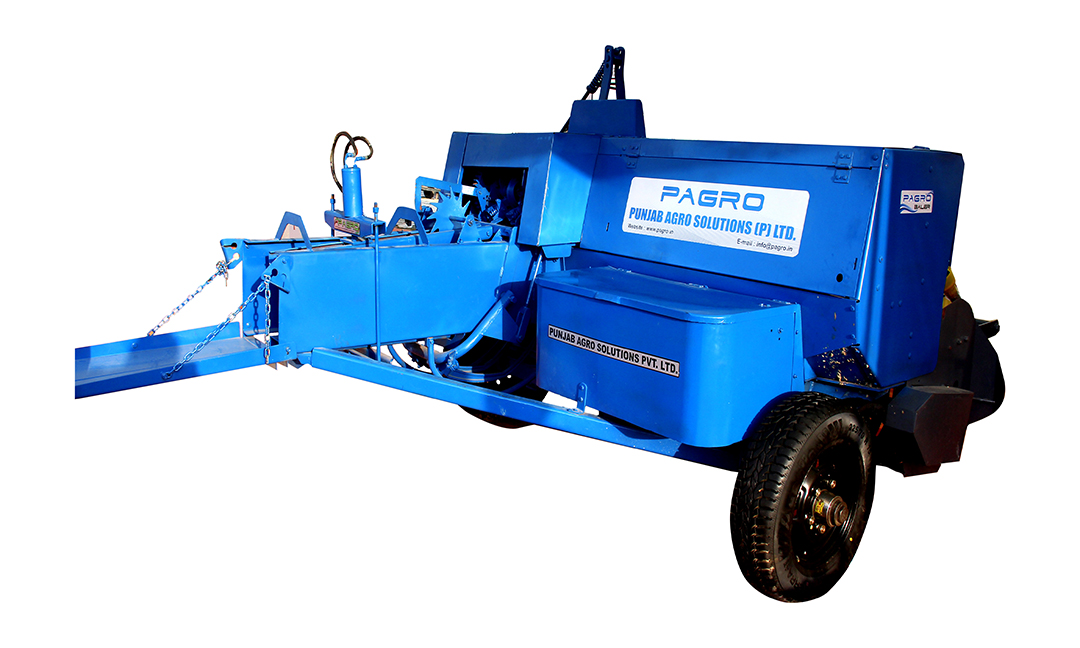 Rotavator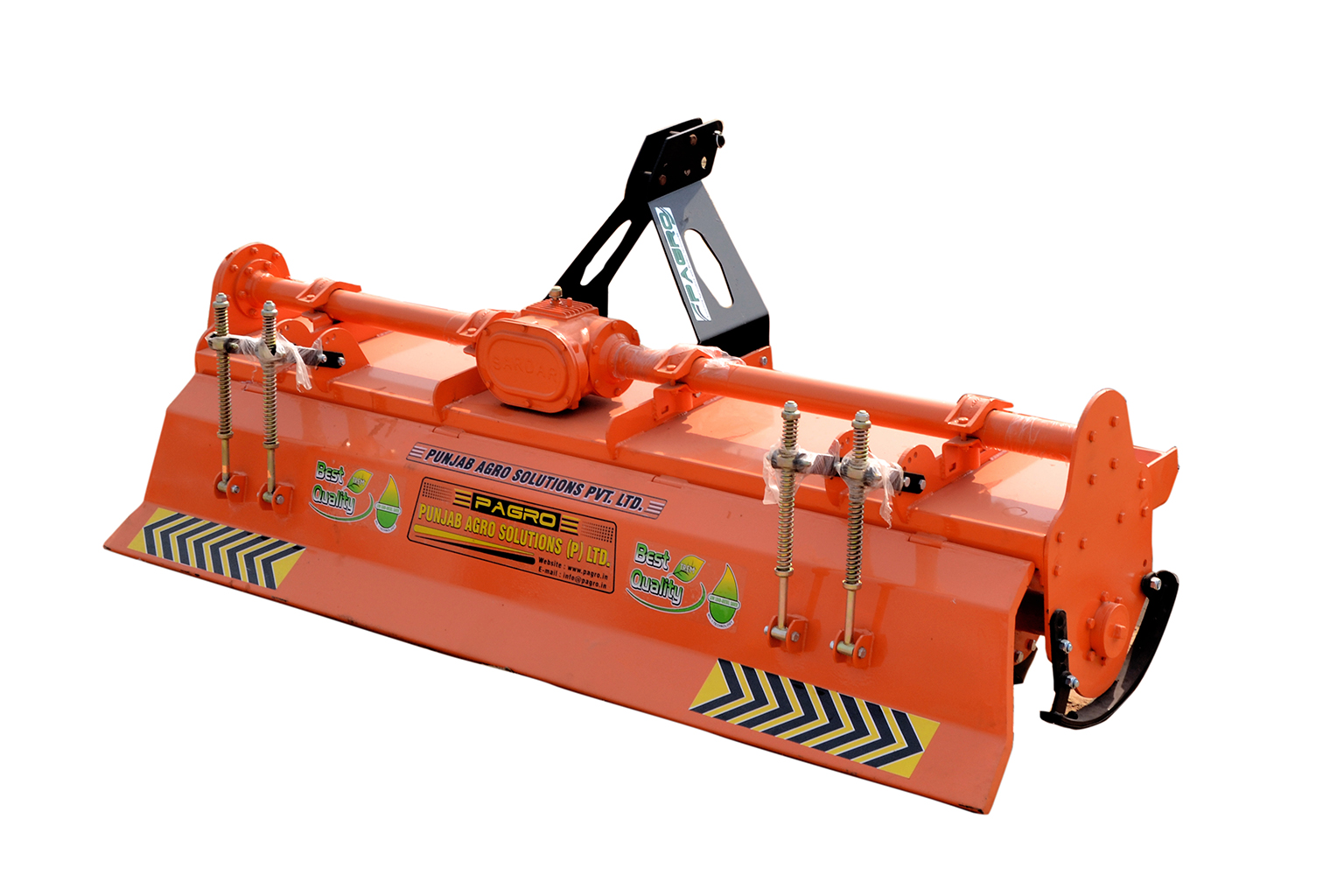 Straw Mulcher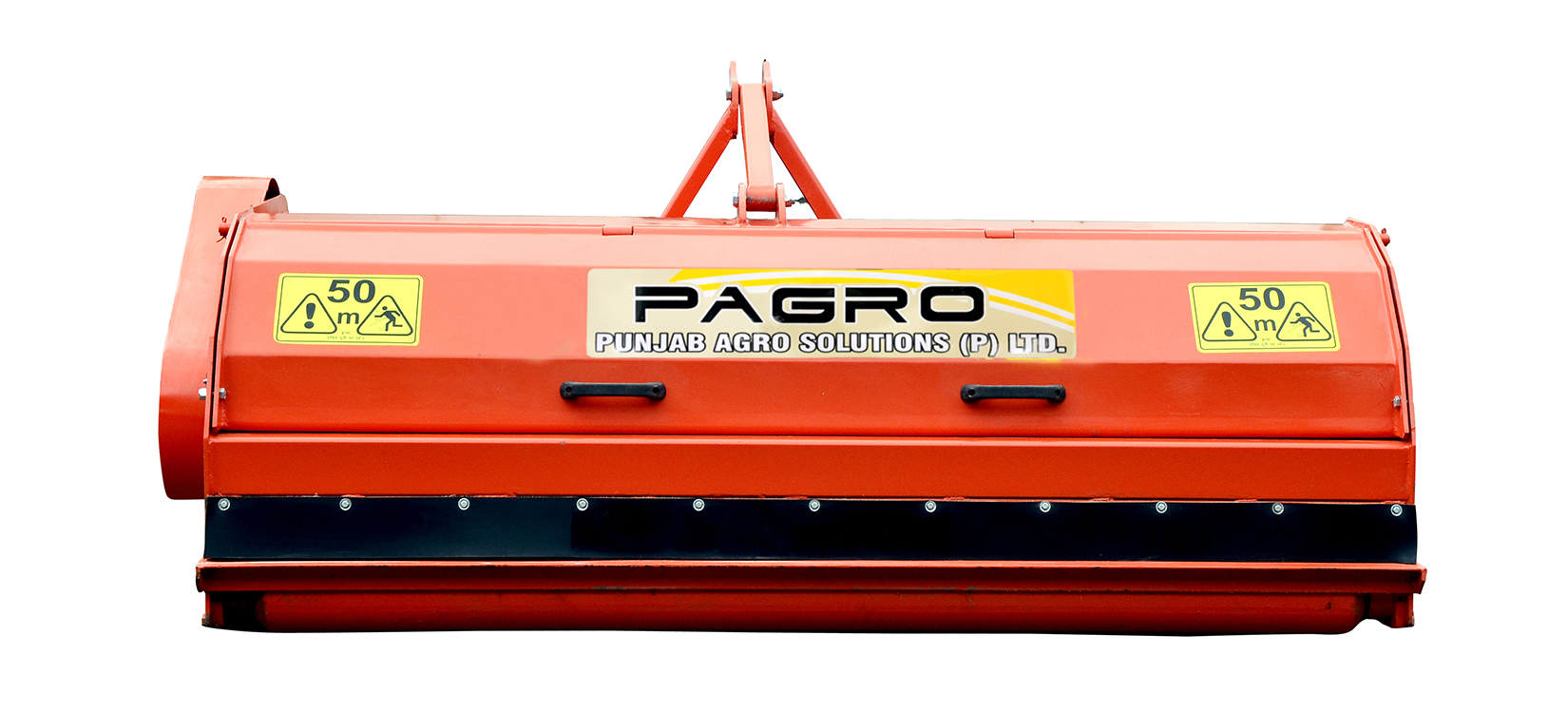 Straw Mulcher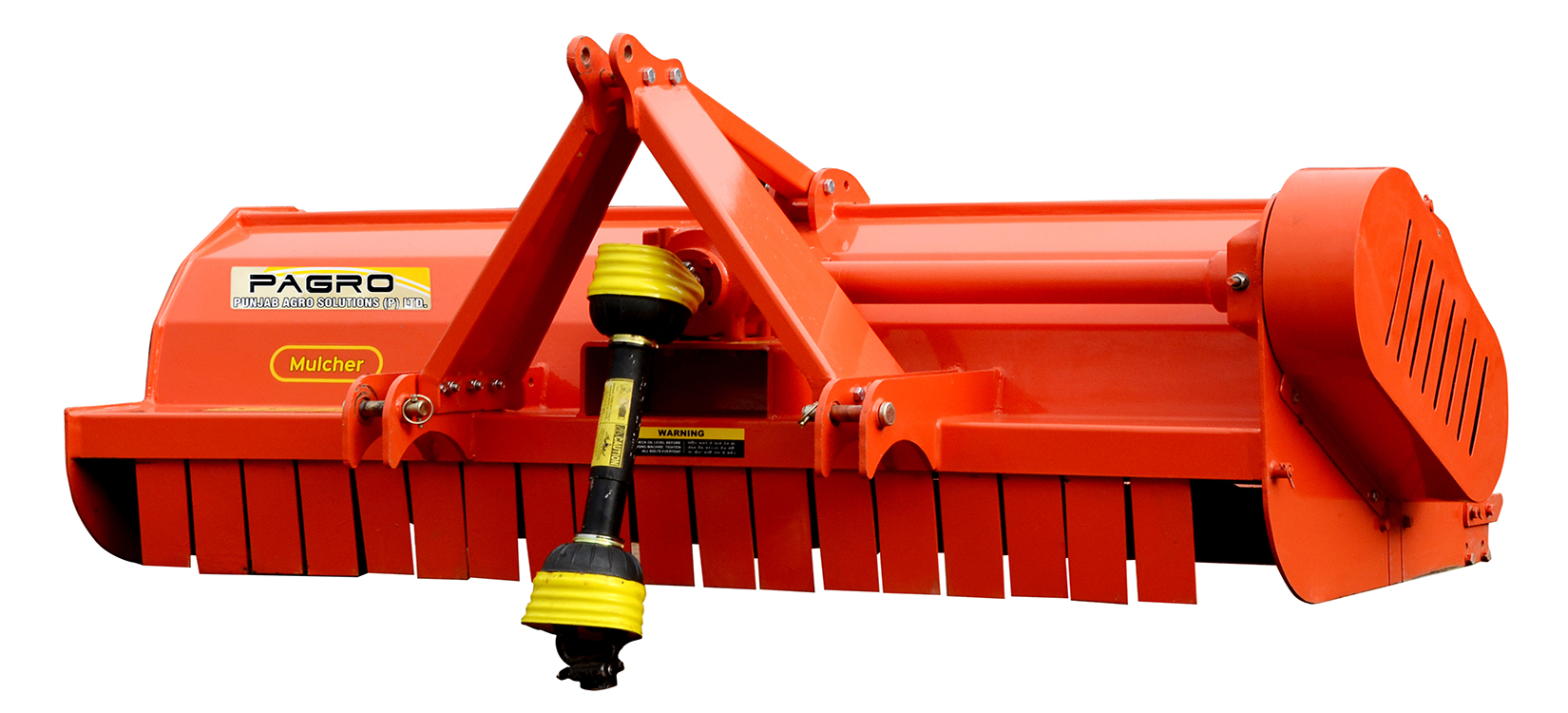 Super Seeder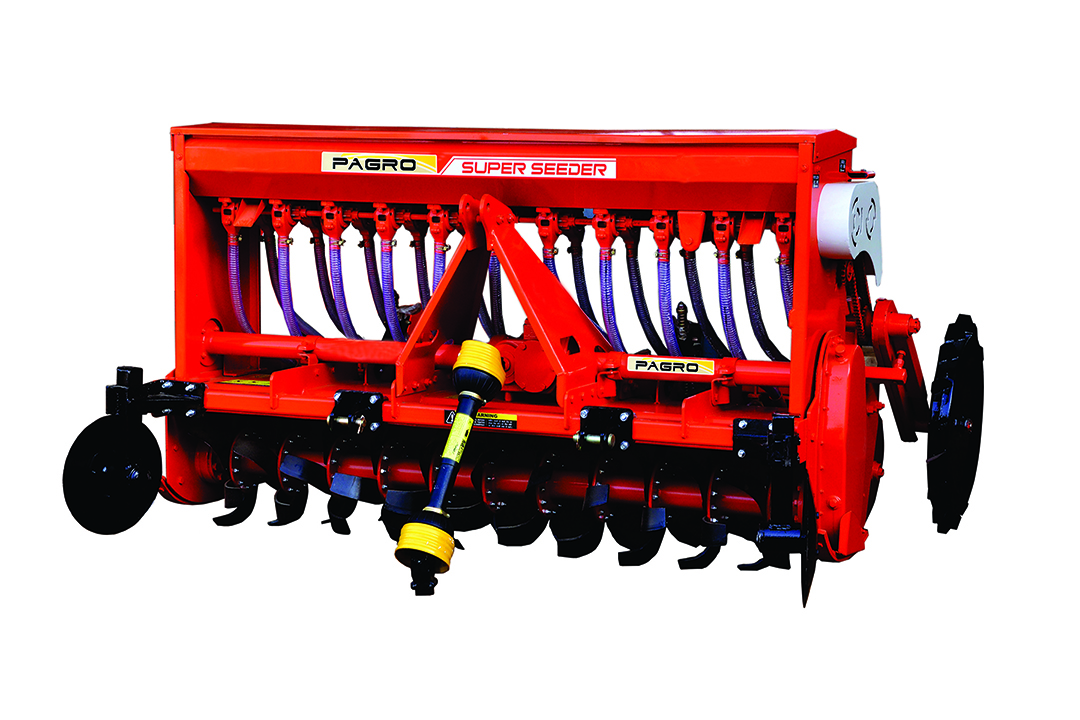 Zero Seed Drill Machine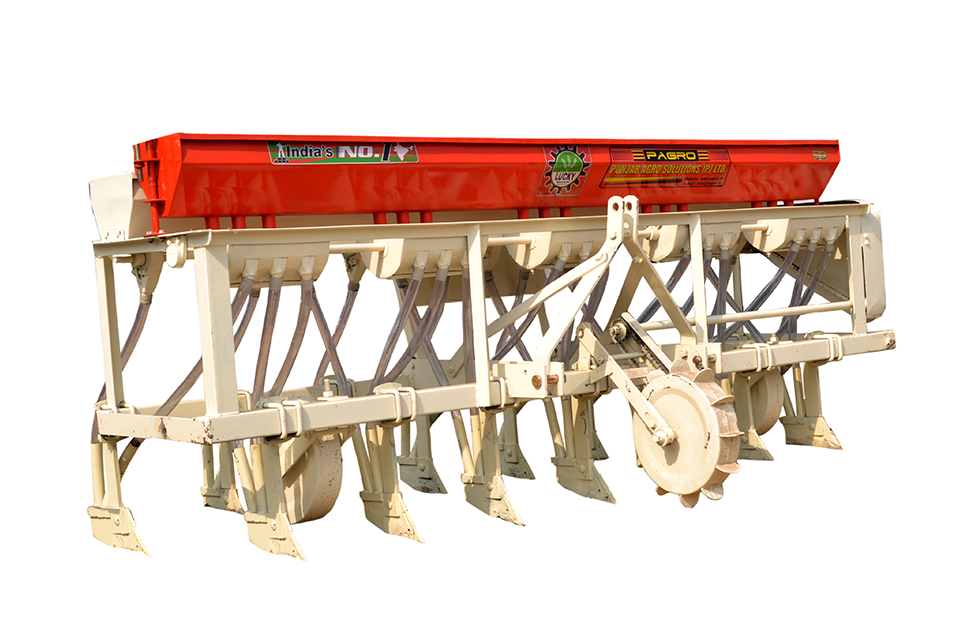 Seeder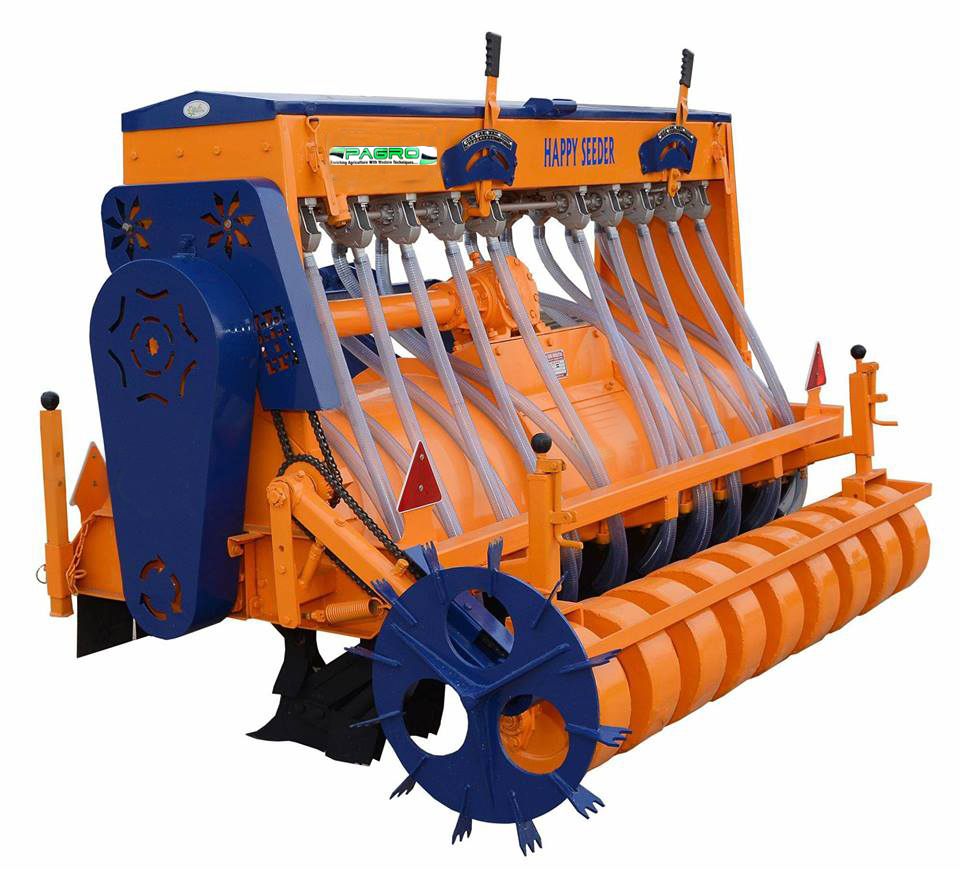 Sprayer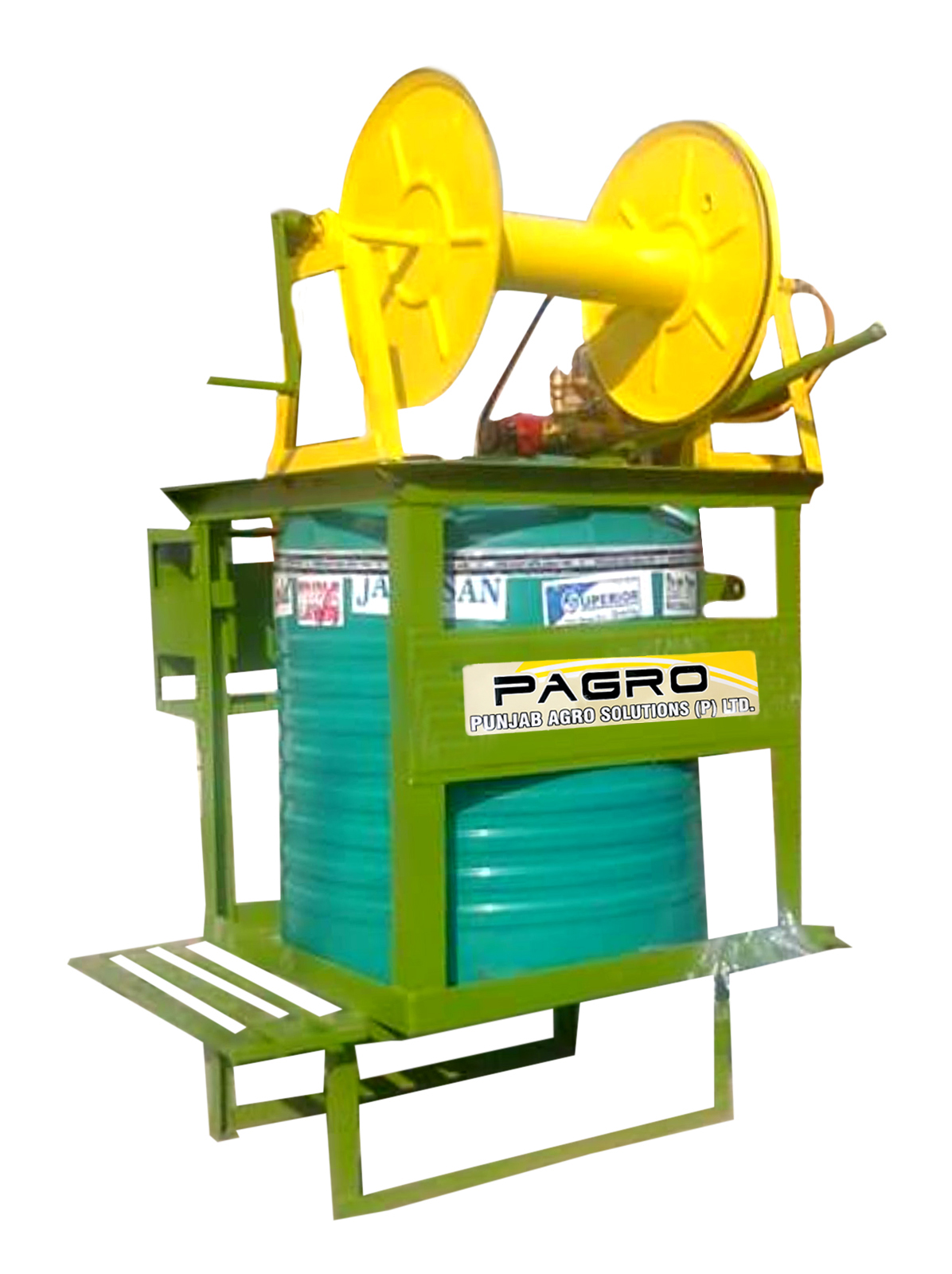 Contact Us
Location:
Bathinda Chownk, Tikoni Road, Malout-152107
Email:
punjabagrosolutions@gmail.com